About Us
Inno'on Laoh is the UB Indigenous Student Association founded on October 16th 2017. Over the past year, we have hosted events such as the International Mother language Day, Indigenous peoples Day and the most recent Evening of Caldo, all under our vision 'Unity through Maya culture experience'. We strive to protect and preserve our Mayan heritage. Join our club and experience being Mayan with us :=)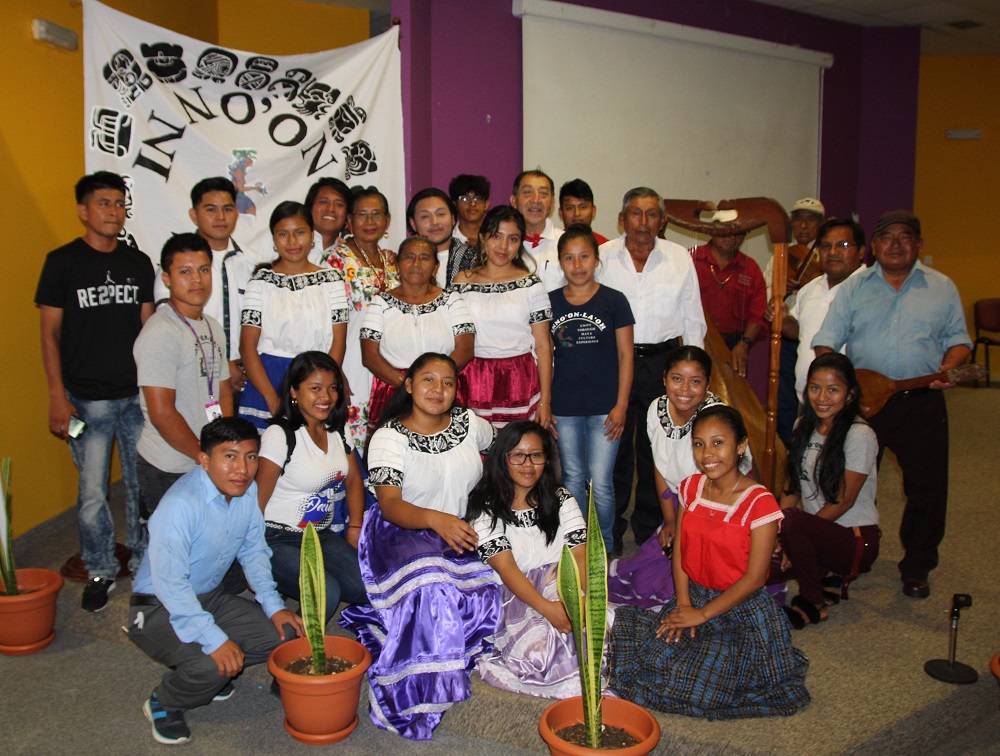 Unity through Mayan cultural experience.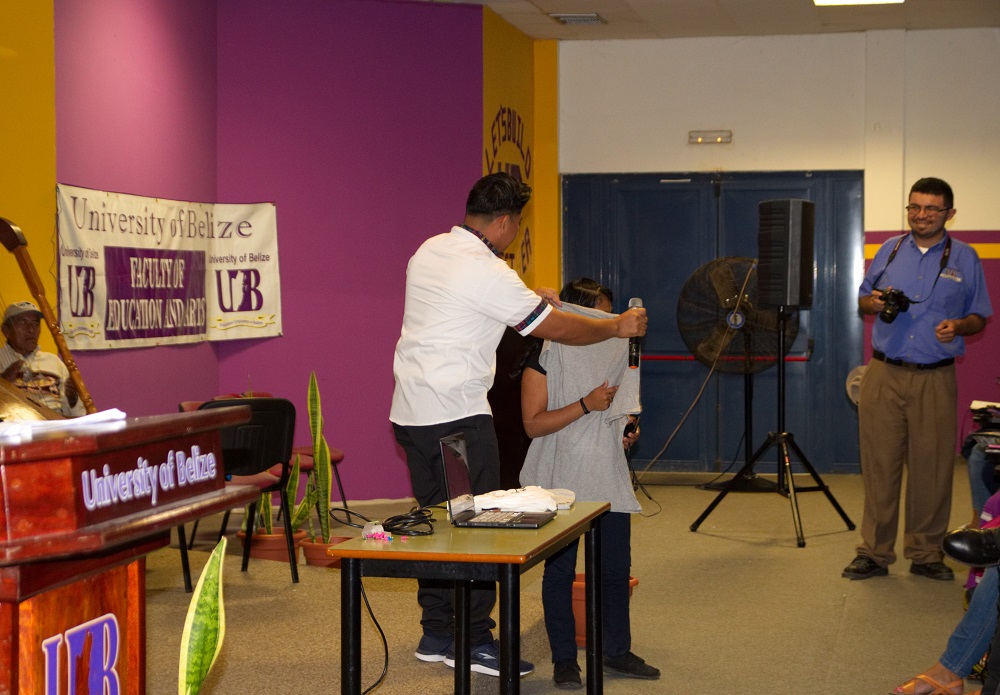 The fostering of Mayan (Ketchi, Mopan, Yucatecan, Itza) Culture in a scholarly platform for the revitalization and enhancement of indigenous cultural value and philosophies through education, research and service.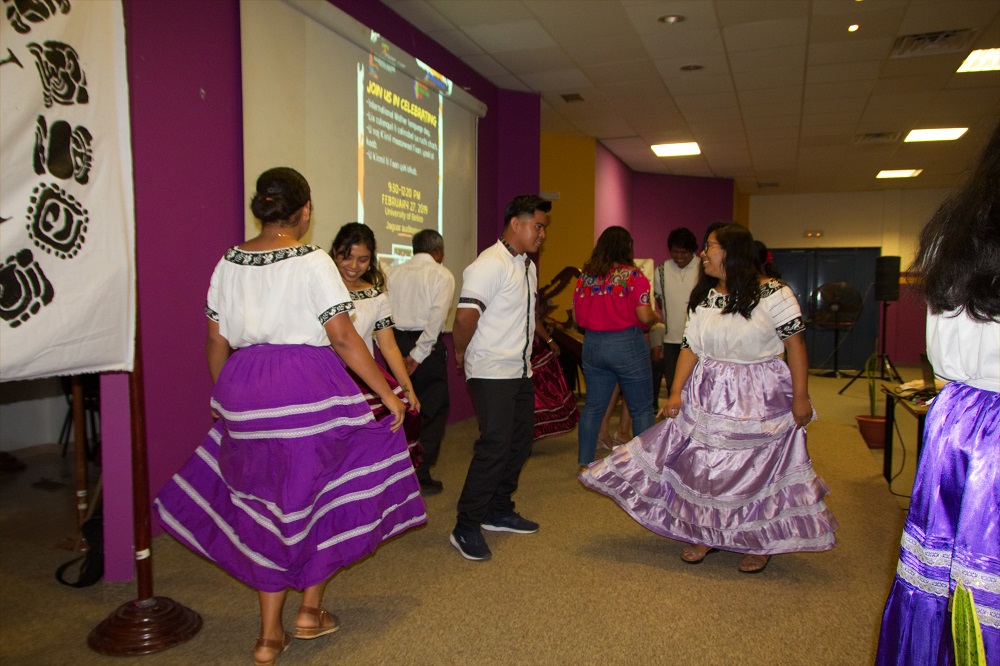 To foster and promote the appreciation for indigenous Maya cultural diversity on and off campus.
To provide a forum for discussion, where members can fellowship collegially, in the University community and those of like mind.
To enhance cultural awareness through education, service and research.
To enhance the mission of the univerity in education through its presence in the public and the University arena.
Meet Our Executives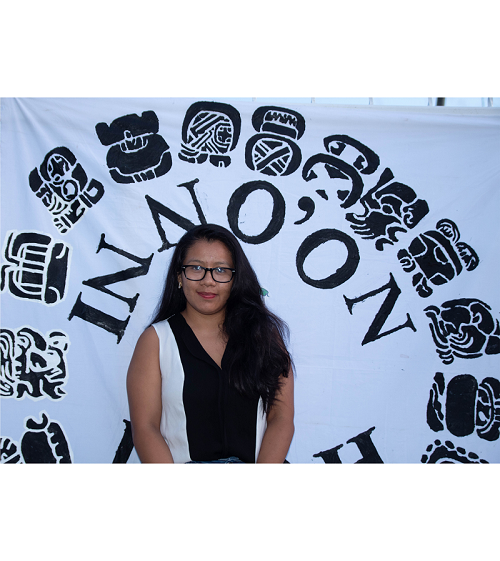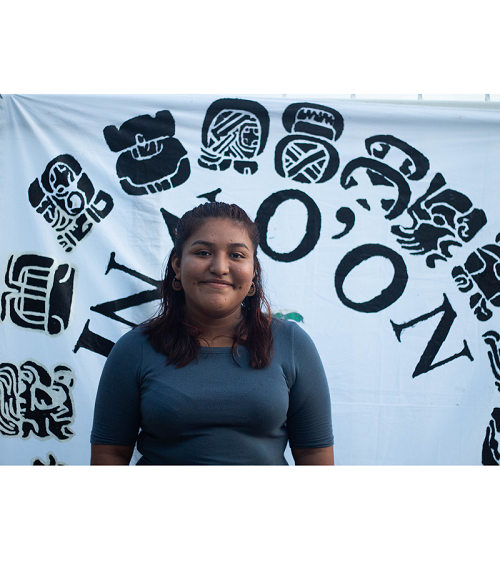 Luchresha Cho
Vice President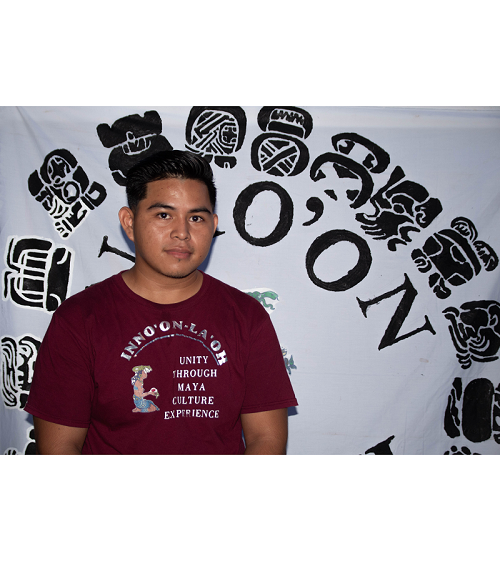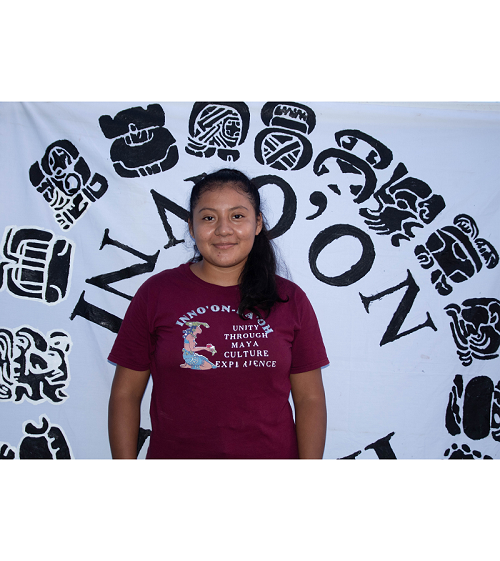 Marie Salam
Program Coordinator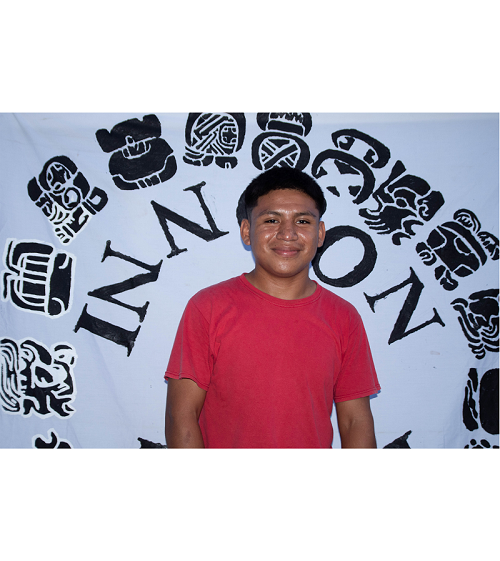 Alejandro Pop
Assistant Coordinator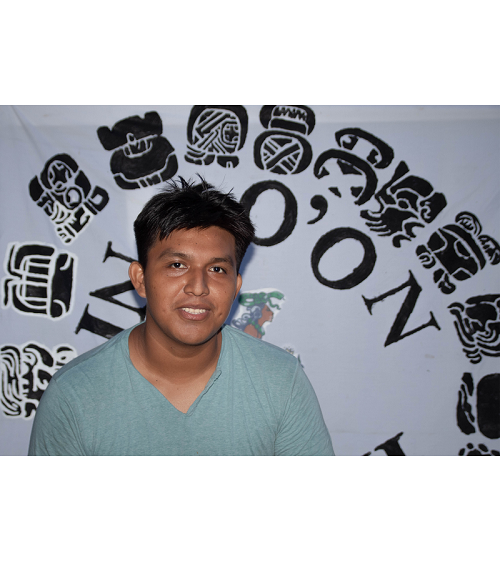 Henry Cho
Public Relations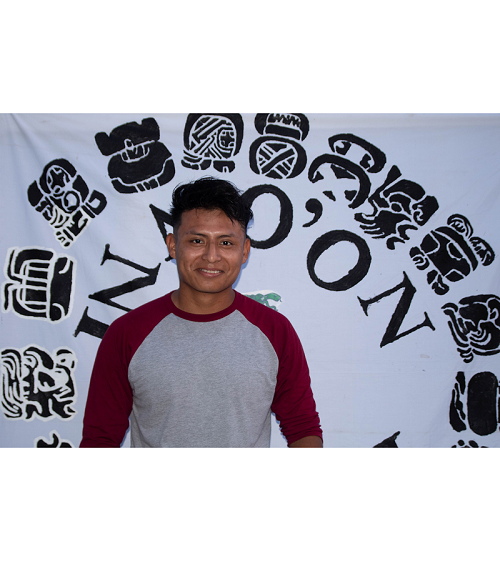 Meet Our Advisor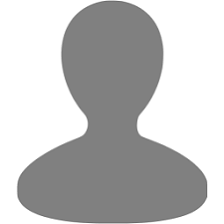 DR. PIO SAQUI
Club Advisor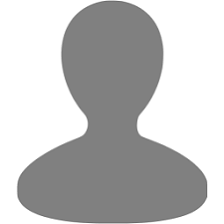 Dr. Pio Saqui
UB Lecture

The hope of any culture are its young people. Innoon Laoh is a place and space where we encourage and endorse such value. I am proud to be a part of this movement.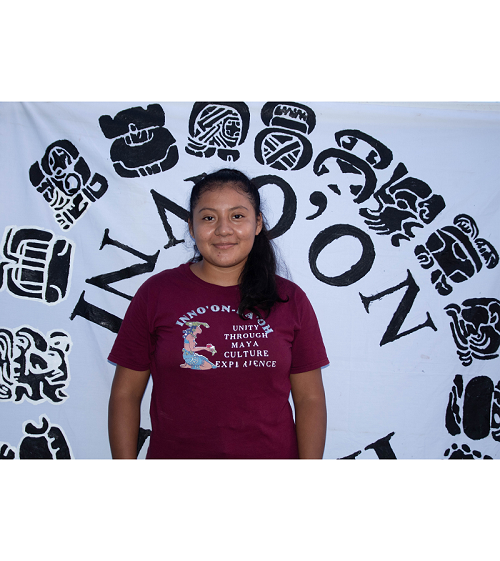 Marie Salam
UB Student

Proud of who I am as a Mayan person and happy to be working in this wonderful group who share such a inexplicable ancestory.

Contact Us
Tell us what's on your mind.
Address
University of Belize, Belmopan campus